These are my Christmas Cards. Just "right click" and save image to your harddrive.
Please link back to:
http://christmas.atsparkys.com

I'd love to get your card in return! Just email me your card and the url you want me to link back to.
(remove NOSPAM and change AT to @ before sending!)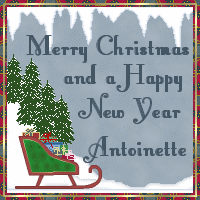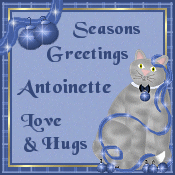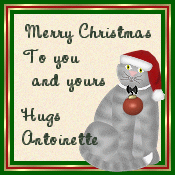 Just close this page to go back to my Christmas Home.