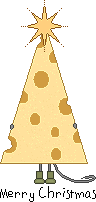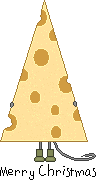 ~ Merry Christmas Clicky ~



I can't tell you how proud I am of this adoption!
It is a Christmas Gift from Caroline - Cosmic Handmade.

Thank you so much my dear friend, you've touched my heart - again



If you think you can give Clicky a good home,
please fill out the form completely and let me know
if you want the adoption with or without the star.