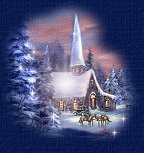 Share a Christmas Memory

Smells of Christmas Cookies
Wafting through the air
Pretty Decorations
Twinkling everywhere.
Singing Christmas Carols
With friends you held so dear.
Trying to spot Santa's sleigh
Drawn by his tiny reindeer.
Peeking at the packages
Guessing what's inside
Wrapping up that gift for Mom
You made with childish pride
Sitting with the family
Around the Christmas Tree
Learning how the Birth of Christ
Meant Hope for Humanity.
The sights and sounds of Christmas
Evoke warm memories
Won't you stop for just a while
And share your Special one with me?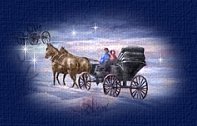 © Sharon Langan

Used with permission