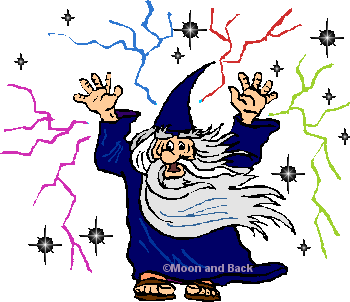 Shel Silverstein
His poems are true magic to me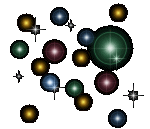 Magic


from the book "Where the Sidewalk Ends" (1974)

Sandra's seen a leprechaun,
Eddie touched a troll,
Laurie danced with witches once,
Charlie found some goblins' gold.
Donald heard a mermaid sing,
Susy spied an elf,
But all the magic I have known
I've had to make myself.

Listen to the MUSTN'TS
from the book "Where the Sidewalk Ends" (1974)

Listen to the MUSTN'TS, child,
Listen to the DON'TS
Listen to the SHOULDN'TS
The IMPOSSIBLES, the WON'TS
Listen to the NEVER HAVES.
Then listen close to me -
Anything can happen, child,
ANYTHING can be.

Smart
from the book "Where the Sidewalk Ends" (1974)
My dad gave me one dollar bill
'Cause I'm his smartest son,
And I swapped it for two shiny quarters
'Cause two is more than one!
And then I took the quarters
And traded them to Lou
For three times - I guess he don't know
That three is more than two!
Just then, along came old blind Bates
And just 'cause he can't see
He gave me four nickles for my three dimes,
And four is more than three!
And I took the nickels to Hiram Coombs
Down at the seed-feed store,
And the fool gave me five pennies for them,
And five is more than four!
And then I went and showed my dad,
And he got red in the cheeks
And closed his eyes and shook his head -
Too proud of me to speak!