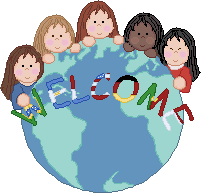 My Hufflepuff Friends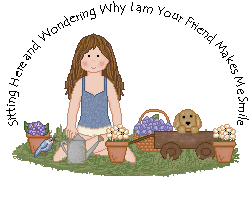 I dedicate this page to my online friends. Some of them I've met while we were on a holiday together in London, others I will meet in the future, I'm sure of that.
We're spread out all over the world, but the friendship keeps us close together!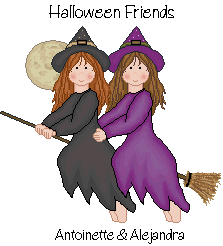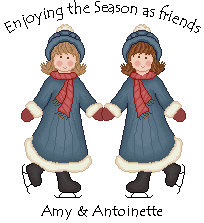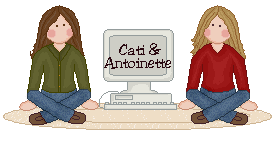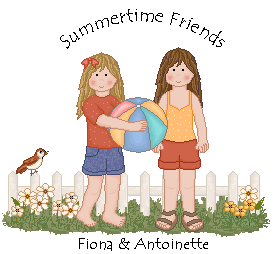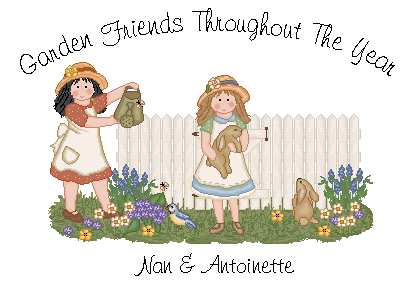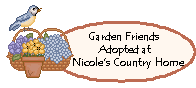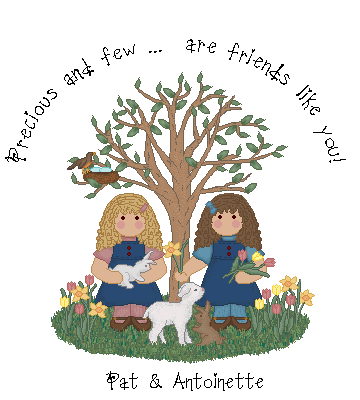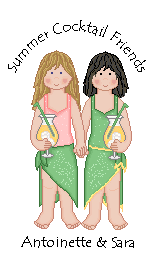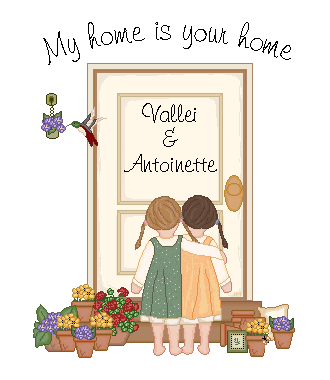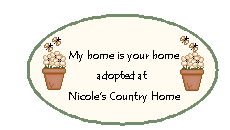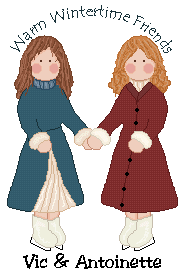 The language of friendship is not words, but meanings.
It is an intelligence above language.

~Henry David Thoreau~


No Right click by Dynamic Drive


~Sparky's Place~
This page was last updated January 29, 2005