"Please take your seats, ladies and gentlemen, the performance is about to start in 10 minutes, thank you!"

I love theatre! Plays, ballets and my alltime favourite: musicals! Playbill online is a site that will keep you up to date about all there is to know in theatreland.

I've chosen several links out of the numerous that are available. If you think I should add something, please let me know. Enjoy!



Musicals

Wicked

Aida

Les Misérables

Miss Saigon

Phantom of the Opera

Cats

Joseph and the Amazing Technicolor Dreamcoat

Mamma Mia!

Ballets for Christmas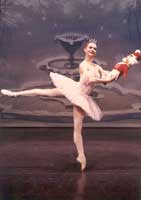 The Nutcracker

Musical actors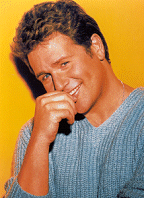 Michael Ball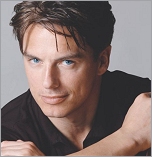 John Barrowman

  Michael Crawford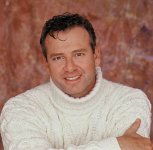 Fred Butter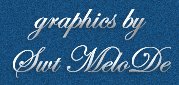 No Right click by Dynamic Drive
~2002-2011 Sparky's Place~
This page was last updated on July 6, 2011