CHRISTMAS TREES

When I first got this idea - Christmas 2003 - I wasn't sure if it would work, but it did!! Here you can read all about it.

As you've probably discovered I'm mad about Christmas and I love walking the streets at night in December to take a peek into the livingrooms and see how people have decorated their homes.

Wouldn't it be great to share your Christmas Trees with people all over the world?

This is my plan: If you send me a picture of your Christmas Tree, I'll put it on this page for the world to see, with a link back to you of course :)
I can resize the picture, but please don't send a very large file or my emailaccount will go nuts :p)





Please remove NOSPAM and replace AT with @ before sending!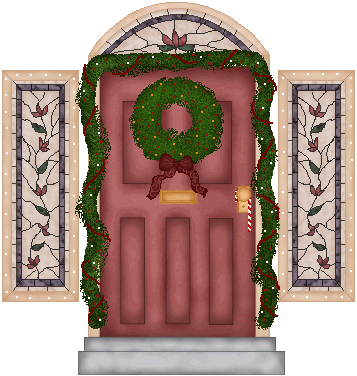 Just step right through the door and take a peek :)