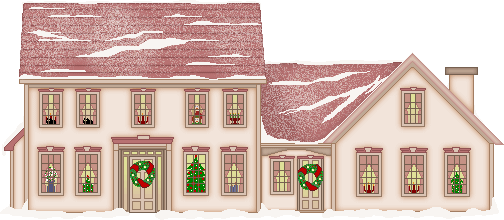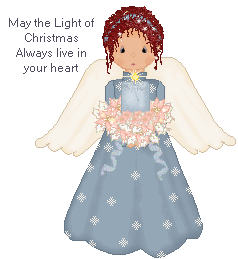 Welcome to our Christmas Home 2013!
Christmas is my favorite Holiday of all! So glad you could join us :)

Please, make your choice and visit the pages you want to view (preferably all of them *s*)
At every page you'll find a button that will bring you back to this page.

I hope you'll enjoy your stay and - before you leave - please sign the guestbook and/or the guestmap. You'll find them at the bottom of this page.
We'd love to know who's been visiting us *and* repay the visit.








Where does the X in Xmas come from?

I've read some discussions on the www about people boycotting sites that use Xmas instead of Christmas. Some ladies said they even deleted online Christmas Cards that said Xmas, because they thought those cards - and the people who sent them - were condemning Christ and forgetting "the real reason for the season" by not using the word Christmas.
Well, they are wrong!
X is the Greek letter "chi", the first letter of the Greek word Christos, or "anointed one". Transcribers copying the Scriptures by hand in the 4th century used "chi" or X as a helpful abbreviation for Christ. The cross shape added an extra level of symbolism and meaning.

Merry Xmas!



| | | |
| --- | --- | --- |
| | Sitemap | |
* Work in Progress